Hi. :D


And The H
#1
#2
#3
I started this blog awhile ago, discussing life in general - my kids, life, living responsibly, goals, hiking, etc.
And then I ran.
And then I stopped.
But then I heard about this pretty thing.....
So I got a training plan from
TMB
....
And did this....
And it was great.
Then this happened...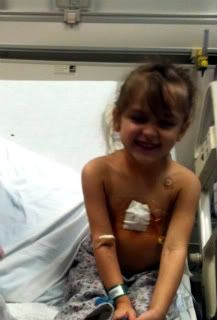 And it sucked.
Then I did this, anyway...
And it rocked. So I signed up for this....
And this....

Gabby's still undergoing treatment, but she's doing pretty well...

So, now I spend my days running. And eating. And blogging. And trying to be awesome.